Rotary Club of Cedar Valley Activities Resume
Our club Board has decided to begin meeting in person starting July 1. We will continue to offer a virtual option for those interested. We are taking careful consideration in planning service projects and all other activities.
We encourage individuals to continue to place Service Above Self in these times and do whatever you can, in a safe manner, to help those most vulnerable and in need among us. If you have ideas on how the club can continue to help the community in this time please feel free to email us at rotaryclubofcv@gmail.com, reply to this email, or contact a board member.
Please stay tuned for more communications regarding club activities. Thank you and stay safe.
JOIN A PROJECT
JOIN OUR CLUB
LEARN ABOUT ROTARY
Welcome to the Rotary Club of Cedar Valley
If you're looking to give back to your community, make a difference in the world, and have fun, the Rotary Club of the Cedar Valley is a great fit for you!

Our members come from a variety of professions. We range from young people starting their careers to accomplished leaders who all live or work in the Cedar Valley.

Together, we strive to live our mission, Service Above Self, by hosting monthly service projects benefiting local and global organizations.
Join us for a weekly meeting or event to learn more about the community and make invaluable connections and friendships.
Rotary International News
Chicago Rotarian Xavier Ramey says the key to creating an equitable society is understanding where we've been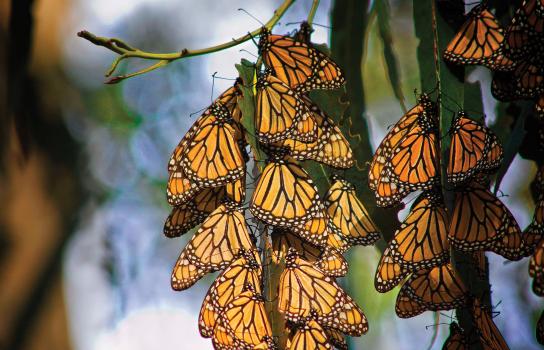 Seventy-five percent of the world's plant species are dependent on pollinators, such as the monarch, to survive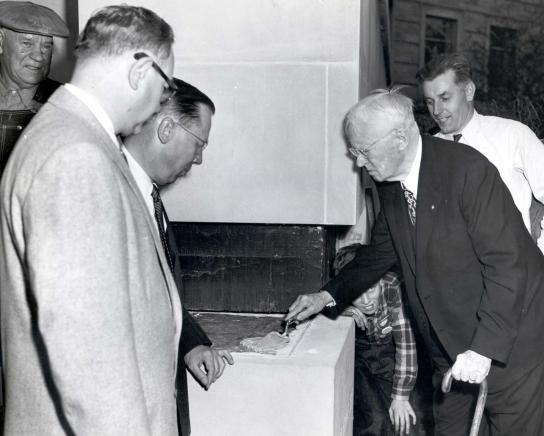 The idea that Rotary should own its headquarters dates back at least to the 1920 convention, when RI President Albert Adams said that he hoped to someday see the headquarters in a beautiful building of Rotary's own.